If it is a cushion or mattress, we make it!
Below find a list and description of some of our
most popular products.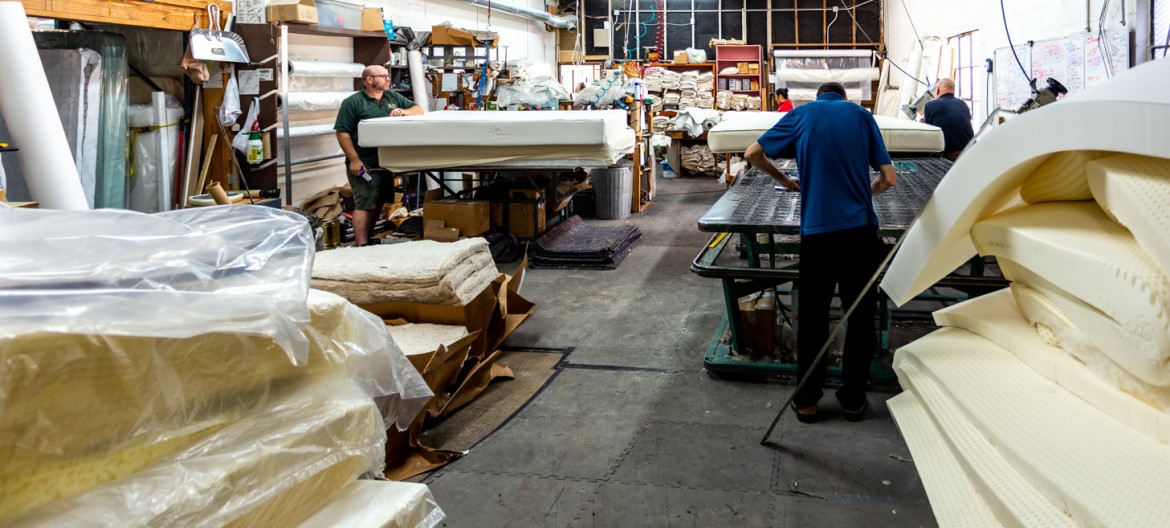 MATTRESSES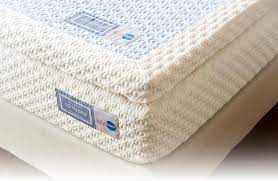 We make mattresses of all shapes, sizes, and lengths.
Many of our customers are now sold on Talalay Latex for its incredible feel, versatility and durability.
To read more about our latex mattresses and other LATEX products, click here.
Our innerspring mattresses are all hand-made. We make all types of innerspring mattresses in firmness levels from soft to extra firm – any size, any shape, any length, and any type of custom work you may require! We use all cotton with our mattresses because it will outlast even the tempered steel spring units. Also, we hand-tuft our mattresses the old-fashioned way, which allows us to add even more cotton, and also permanently removes surface indentations.
We're even known for making old-time mattresses that are featured in westerns and such. Enjoy the image below of an old-time mattress!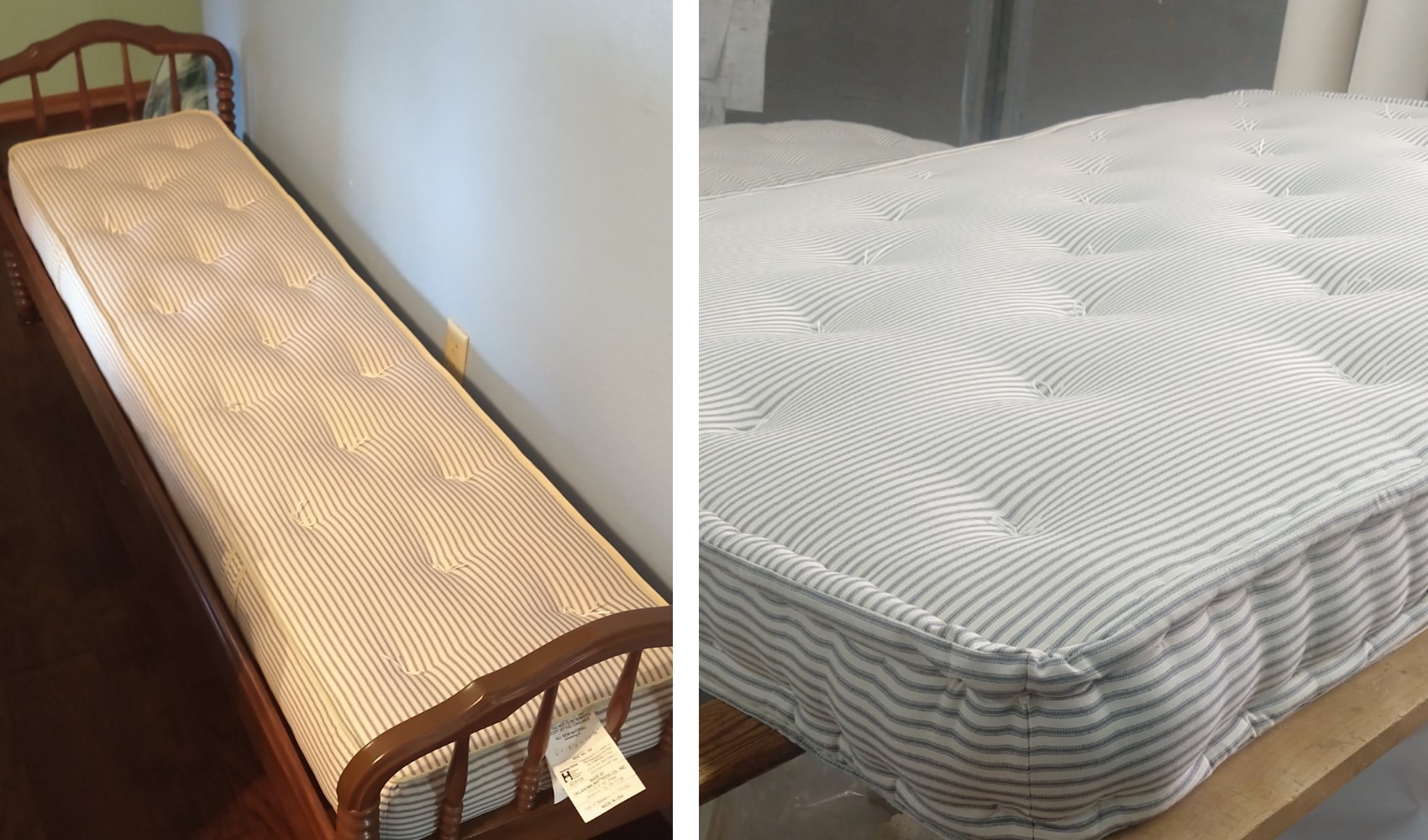 CUSTOM MATTRESSES and BOX SPRINGS
To provide added support, we recommend a purchase of box springs or another type of mattress foundation, which includes semi-flex units; modulars; or a constructed wood foundation. Our box springs are actually made by hand – by us – utilizing a coil-on-coil construction. Why? Because with a quality box spring, your mattress will end up feeling the way you want it to feel! It also provides excellent support and increases product longevity – similar to better shocks on the front of your car, it cushions your mattress. Click here for more info.


We are also known for our special-sized mattresses and can make any size or type. A specialty of ours is producing mattresses for antique bed frames and headboards. We are also able to make custom mattresses for your RV or boat! Oklahoma Mattress Company has a terrific reputation around town for dependability and skill, and can take care of your special mattress needs – so much so that the large furniture retailers and bedding companies around town send their specialty customers to us!

CUSTOM TEXAS KING MATTRESS
Plenty of room on this ENORMOUS bed and mattress! Custom-made, of course!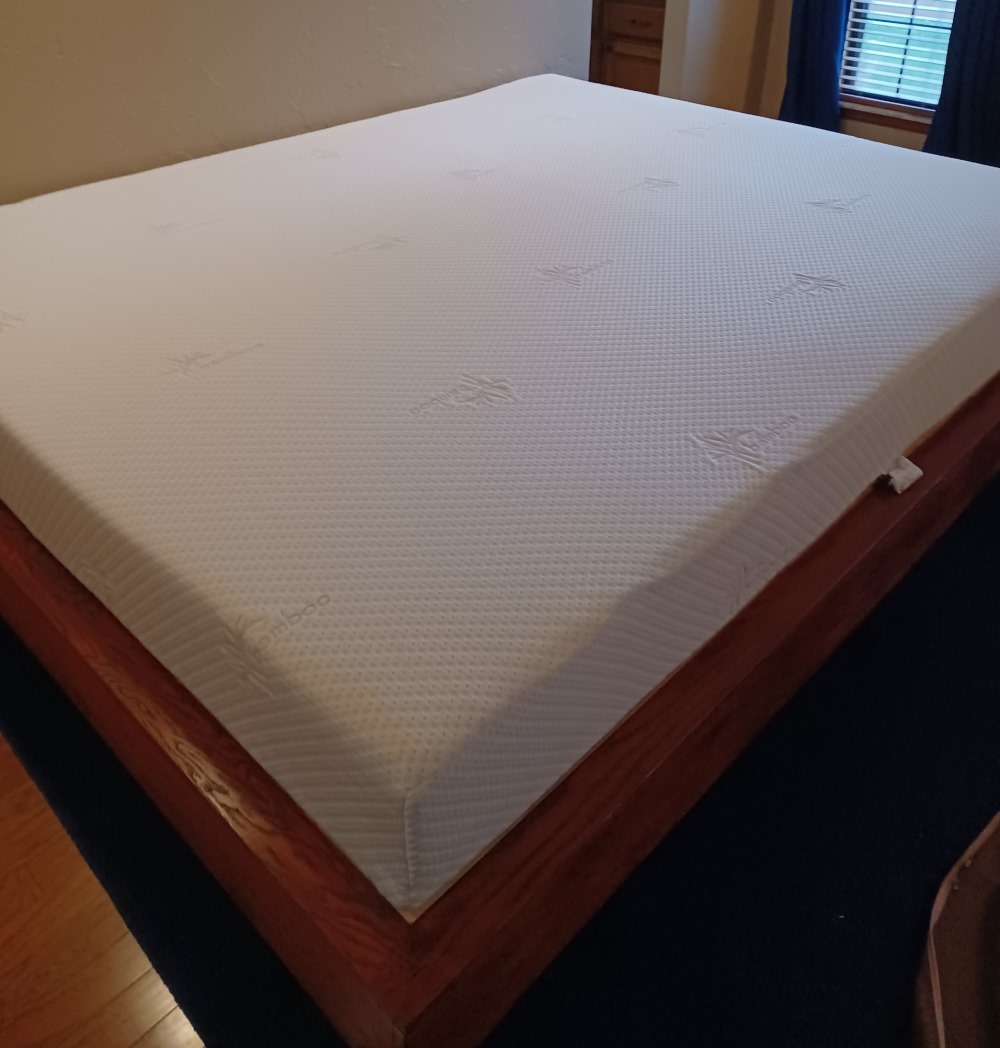 PRICES
Custom mattress sets for antique beds: Featuring old blue/white pinstripe material. Prices vary based on material and size needed. Please call for a quote.
100% Talalay latex: Mattresses 6", 8" or 10", Twin, Twin XL, Full, Queen, Cal King, King: starting at 799 - $2,250
RV mattresses: Custom sized and light weight material. Comfortable as home, when you're in "your home away from home". Prices vary based on material and size, please call for a quote.