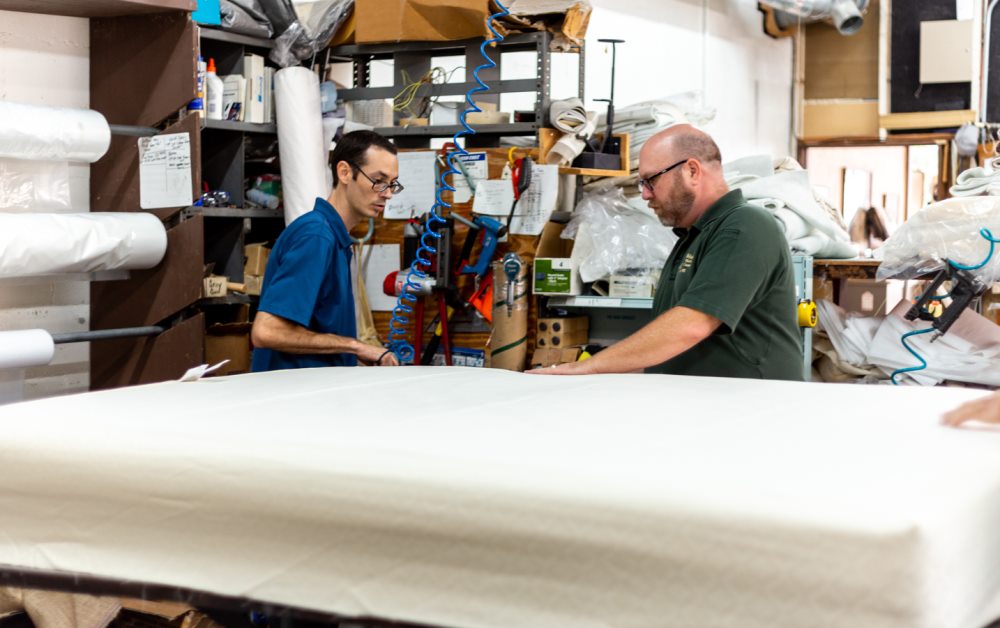 We also make: CUSTOM INNERSPRING MATTRESSES and BOX SPRINGS
We make all types of inner spring mattresses from soft to extra firm: any size, any shape, any length - any type of custom work required! We use all cotton with our beds because it will outlast even the tempered steel spring units!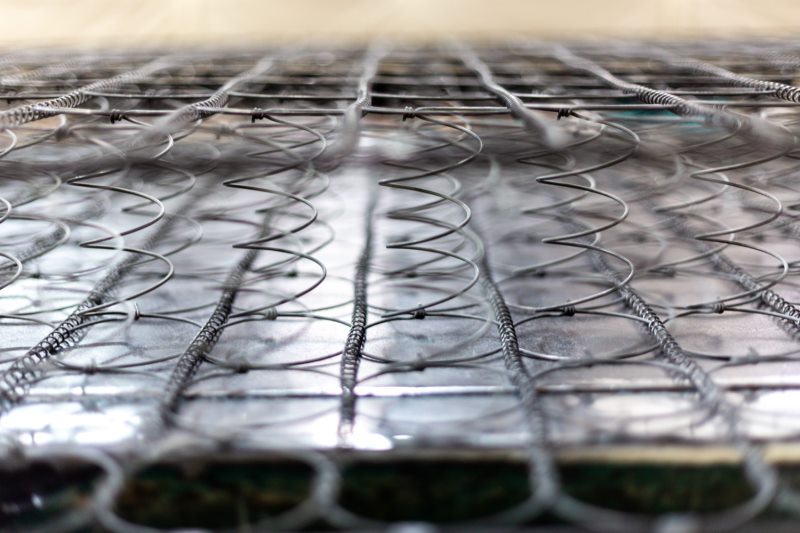 We hand tuft our beds, which allows us to put more cotton in our bed and allows us to take the indentations in the mattress out of the mattress - permanently. Types include Per Set, Gen. Firm, and X-Firm. Sizes range from Twin XL, Twin, Full, Queen, Cal King, and king.

MATTRESS PRICES RANGE FROM $$460 - $920.
SETS FROM $719-$1,319.

Box springs and different foundations include box springs, semi-flex, modular, and/or all wood. Our Box springs are actually made by hand by us in a coil-on-coil construction. Why? Because the bed feels more the way you want it to feel. It also supports the mattress better and allows it to last longer. (Similar to better shocks on the front of your car; it cushions your mattress.)
BOX SPRING AND OTHER FOUNDATION PRICES RANGE FROM $229-$399